Standard Spring Pride itself as one of the leading manufacturers and exporters of switchgear & auto components in India. Established for more than 4 decades in India, it has been escalating journey with gradual advancements quality services over the years.

With a strong belief in delivering only the best, our logistics services and technical support have proved to be one of the best services having a market / manufacturing t presence at multiple locations in the country.
Read More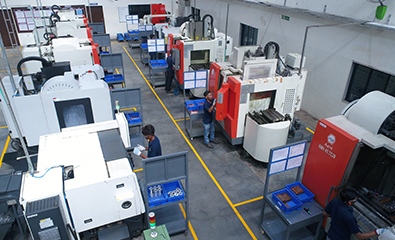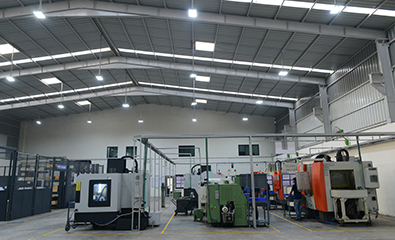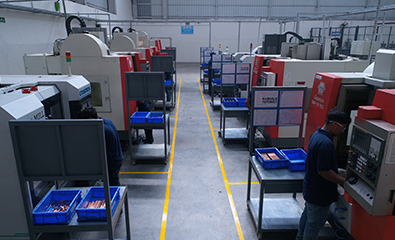 Enquire now
To know more about Product
BUSINESS PHILOSOPHY:
GLOBALIZATION, BUSINESS IN REAL TIME.
FOCUS ON MARKET PERCEPTION OF VALUE.
MAINTAIN TRANSPERT BUSINESS PRACTICES ENHACCING TRUST.
FOCUS ON HIRING, RETAINING AND NURTURING THE FINEST BRAINS.
CREATING ENVIRONMENT WHICH NUTRURES GROWTH.
LOOKING FOR COLLABORATIVE SOLUTION LEVERING ONEXTERNAL SPECIALIZATION.
IMPROVE OPTIMIZATION OF SUPPLY CHAIN.
ENGINEERING OF PRODUCTS AND PROCESSES.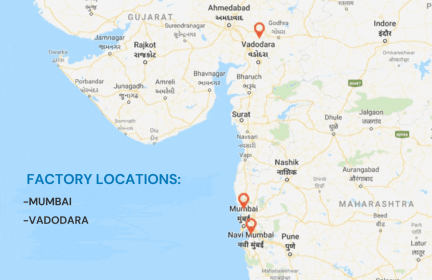 We have managed to achieve impressive growth in the manufacture of Precision Turned Parts and Sheet Metal Components by responding adequately to the specific demands of our customers. Standard Spring encourages the development and analysis of all the orders at every level of production.

Production of high quality components and on-time delivery service has enabled Standard spring to maintain a strong customer base across the Domestic and International Markets.